A Love Letter to Etherscan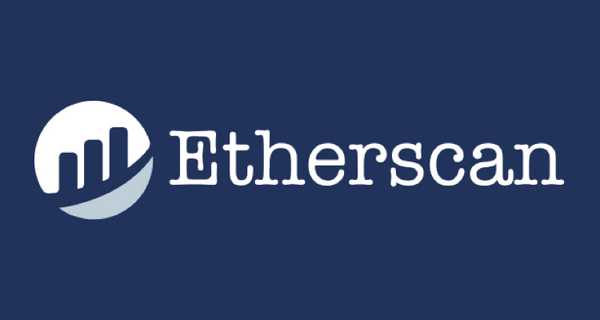 Dearest Etherscan,
How to describe what you mean to us? Let us count the ways. You are…
The stable provider of knowledge.
The humble watcher of the realm.
The telescope with which we marvel upon the decentralized heavens.
The bedrock on which the house of DeFi stands.
The quiet knight of web3.
The loyal shepherd of Ethereum.
Anyone who has used Ethereum knows about Etherscan. But often unappreciated is the awesome team behind the name, how great a product they've built, and how vital that product is to this community.
It's also worth mentioning what Etherscan is not: It's not serving annoying ads, it's not full of superfluous bells and whistles, and it's not shilling a token (though the team is certainly more than deserving). It simply gives you the information you're looking for, and it does so with incredible speed and reliability.
While bringing Optimistic Ethereum into production, we've leaned heavily on Etherscan. Some examples include custom pages to help with L1 <> L2 observability, custom API endpoints for retrieving indexed transactions on the OVM, and the message relayer enabling users to finalize withdrawals. Suffice it to say, Etherscan has been an indispensable part of our development process.
In addition to building a critical piece of the Ethereum ecosystem, the Etherscan team is incredibly easy to work with. From the cute stickers they drop in our group chat, to their fast response time to questions, to the willingness to tackle any feature request or bug fix, they're among the most attentive and valuable members of the Ethereum community.
On behalf of everyone at Optimism: much love to Etherscan!