OP Goerli is Migrating to Bedrock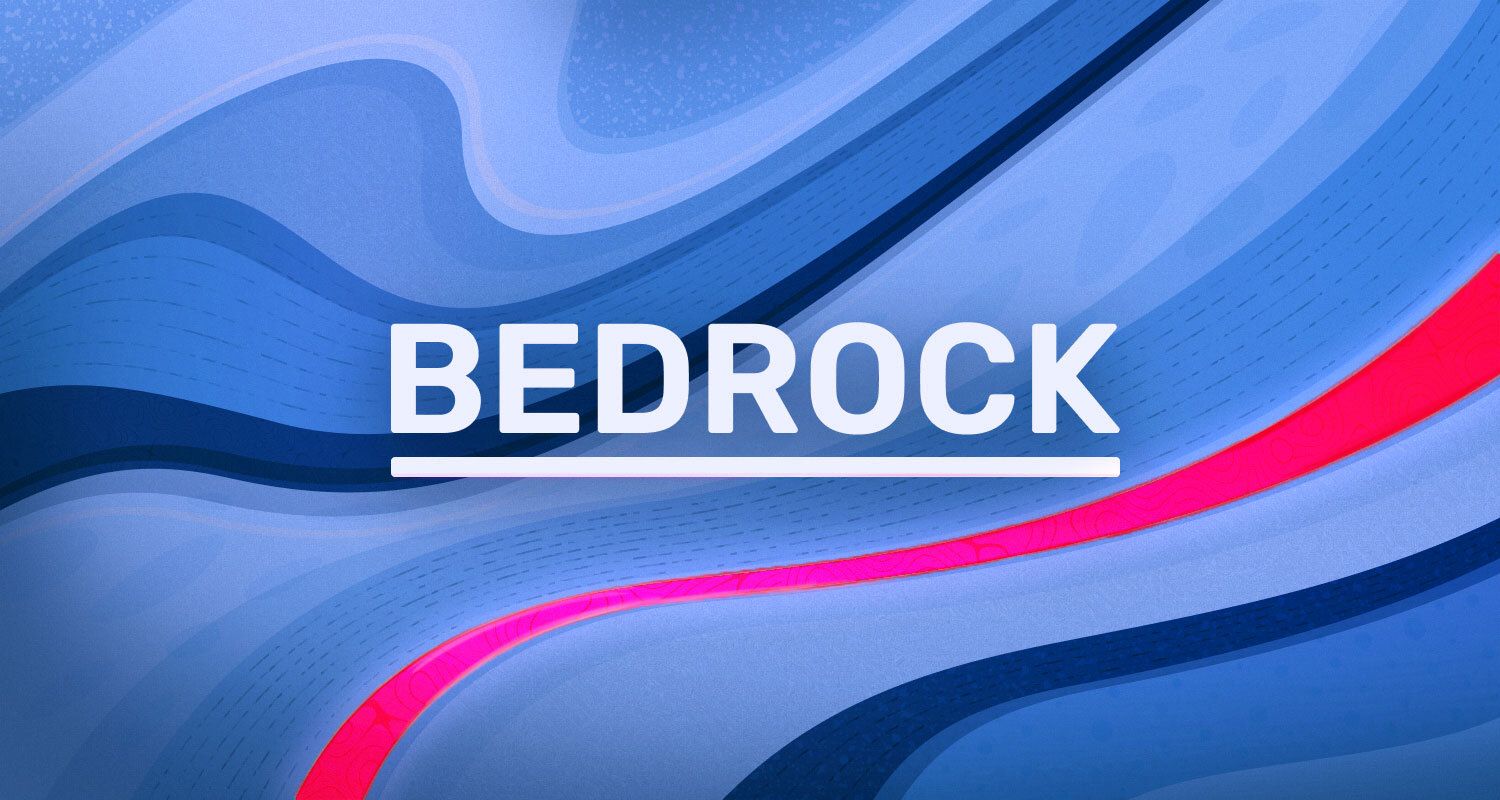 After a year of intense research and development, OP Labs has built the cheapest, fastest, most minimal codebase for an Ethereum-equivalent rollup, ever. We plan to bring this game-changing architecture to OP Mainnet in an upgrade called Bedrock.
To get ready for this release, we are migrating OP Goerli to Bedrock on January 12, 2023.
Most OP Mainnet users and applications won't notice this migration, but we do need support from some of our partners and node operators. Read on for the specifics about Testnet migration, and to find out just how hype you should be for the Bedrock upgrade.
Who will be impacted by the Goerli migration?
We are already working with partners like Alchemy, Ankr, Chainlink, Etherscan, Infura, Quicknode, and Tenderly to ensure a smooth upgrade. On January 12, we'll share a migrated database so that these partners and other node operators can spin up their upgraded Bedrock nodes.
Node operators can check out our doc on how to run Bedrock nodes and our Upgrade Guide to prepare for the Testnet upgrade. It's possible some of these partners may schedule their Goerli upgrades after January 12, so if you are a developer dependent on one of these services, please check in with them directly to confirm their timeline.
Additionally, anyone who does automated deposits and withdrawals that don't go through our gateway will need to update to using our SDK, or re-implement this functionality. Specifically, you need to add a gas buffer for deposits to the gateways you use, and the gateways must support two-step withdrawals.
Will this affect OP Mainnet users and applications?
No. As long as your front ends can support the change in block time, there is nothing for you to do (this applies to almost every application and smart contract protocol!). If you're a developer who is interested in what's coming to OP Mainnet with the Bedrock upgrade, you can read up on the changes here.
Everyday users of OP Mainnet will not be affected by the Testnet upgrade.
Bedrock is OP Mainnet, optimized.
After a smooth Testnet migration, a mainnet upgrade proposal will be submitted to the Token House. If that proposal is successful, OP Mainnet can migrate to Bedrock in Q1.
After the Bedrock upgrade, our EVM equivalent, most-forked L2 code base will be even better. Bedrock will enable OP Mainnet to:
Offer the lowest possible L1 data fees. No other rollups have figured out how to get these fees lower.
Future-proof its proof schemes. OP Mainnet will be able to incorporate multiple proof mechanisms (including ZK proofs!).
Support multiple execution clients, allowing for client diversity & client-specific benefits.
Implement two-step withdrawals for bridged assets. Users will be able to monitor for bad behavior themselves, making withdrawing bridged assets much more secure.
As we gear up for mainnet Bedrock migration, we will have lots more to share about these technical innovations, so stay tuned!